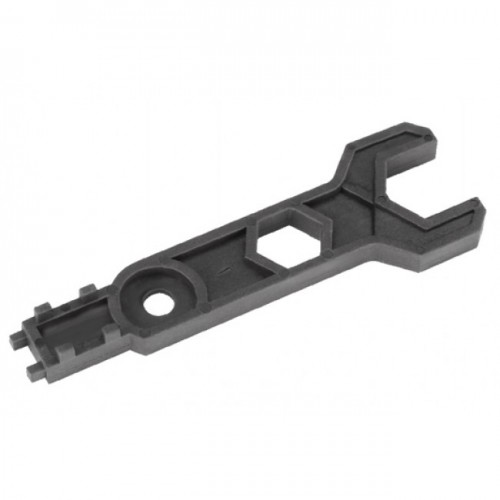 The main nozzle and sub-nozzle have a special design.

Because the color of both the nozzles is different, they are easy to identify.

Made of heavy duty plastic. Work fine at 9 × 9 meters.

Adapter and connector are made from a special design.

Spring SS Being made from material does not seem to be rust.

Meet with the stand.
NOTE: Your order will be dispatched in 4 to 5 working days.

Impact(Mini) Sprinkler