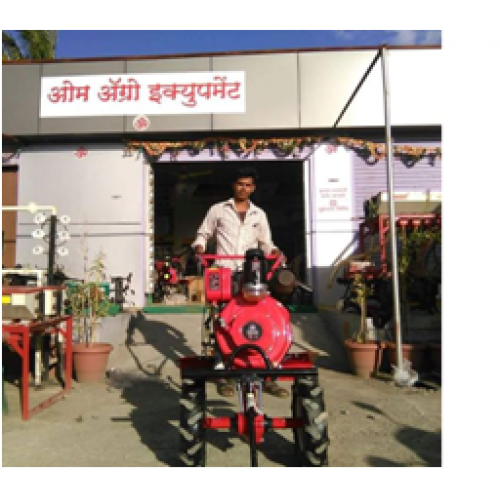 POWER WEEDER 6 HP GREAVES COTTON
The power weeder is powered by powerful Greaves Engines. It is suitable for weeding in cotton, vegetables, sugarcane and plantation crops. It is also suitable for mountain and hilly areas.

NOTE:

Please note that as the material is heavy, couriers will not accept the material so this material will be sent by transport and the transportation cost will be paid by the buyer.



Power Weeder 6 HP Greaves Cotton