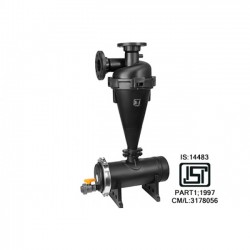 Body Made Of Reinforced Engineering Plastic For Durability.

Hydro Dynamically Designed To Create Maximum Centrifugal Action.

Dirt Can Be Easily Flushed Out Through Drain Port.

Collector Chamber Can Be Easily Cleaned By Opening Collector Cover.

Hybrid Nylon Clamp With SS Lock Used To Open / Close Collector Cover From Collector Chamber.

Easy To Install And Low Maintenance.

New Stand For Height Increase.

Specially Designed High Wear Resistant Special Plastic Inserted In The Bottom Of Cone To Avoid Wear Due To Strong Sand Vortex.
NOTE: Your order will be dispatched in 4 to 5 working days.

Hydrocyclone Filter
Sold: 21127
Brand: Heera Agro
Model

Hydrocyclone Filter

Availability:

In Stock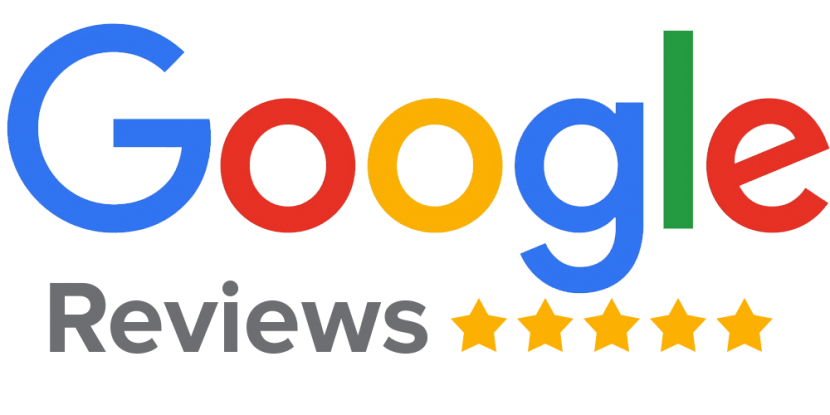 Tags: Hydrocyclone Filter