Package Included: 1 x Garden Water Sprayer
Capacity: 2 ltr, shape: rounded
Body Materials: High Quality Pet Plastic
This is ideal for Indoor Gardening as well as Other Uses. This can be used to Spray / Mist water / Fertilizer on the Plants, Seeds and More.
Easy to pump, adjustable spray from long stream to fine mist, Tough poly jar with easy-fill, opening Locking thumb-operated control valve
-High quality and brand new.
Save time money and energy
Front switch is more easy to control, multi point injection
Agrow 2 Lt Sprayer Portable Pressure Garden Spray Bottle | Lawn Sprinkler, Water Mister, Spray Bottle for Herbicides, Pesticides, Fertilizers, Plants Flowers 2 Liter
Sold: 232
Brand: ASPEE
Model

Aspee Oriento Handy Sprayer (Oh-1l)

Availability:

In Stock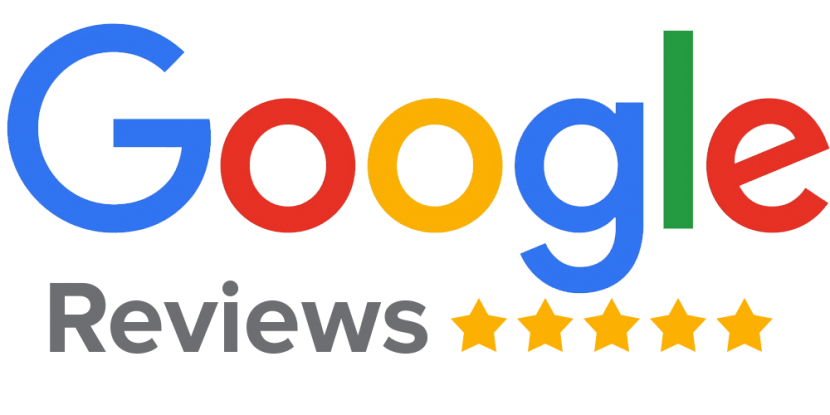 Tags: garden sprayer 2 Ltr, 2 Liter garden sprayer, garden sprayer, high pressure garden sprayer, hand sprayer, trigger sprayer, multipurpose sprayer