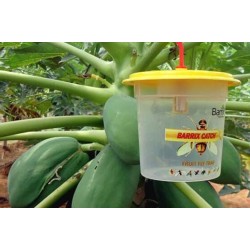 Our Trap is highly effective as it is research based and its scientific design is Design Patent Protected. Simple to assemble and hook in every farm field, its easy maintenance and removal of dead flies enable multi-season use.
Container can hold 5400 dead flies.
Fruits: Mango, Guava, Banana, Orange, Papaya, Annona, Sapota, Peach, Cashew, Lemon, Acid Lime, Jamun, Olive, Grapes, Carambole (Star Fruit), Pineapple, Apple.
Vegetables: Tomato, Capsicum.
Commercial crops: Coffee, Almonds, Castor, Beetle Nut.
Barrix Catch Fruit Fly Lure
Sold: 13279
Model

Barrix Catch Fruit Fly Lure

Availability:

In Stock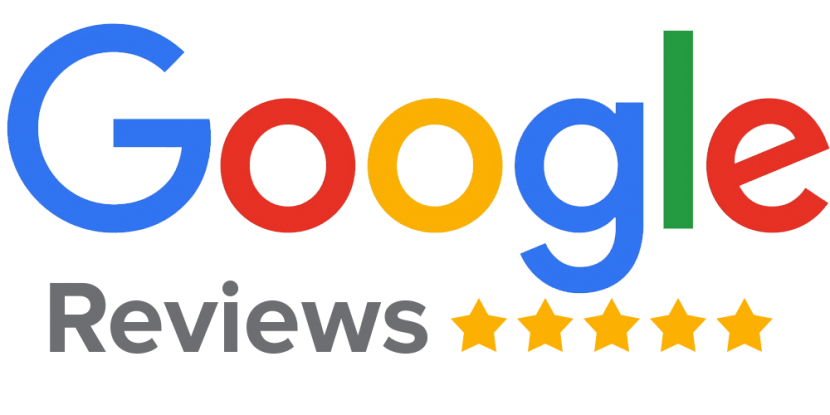 Tags: Barrix Catch Fruit Fly Lure