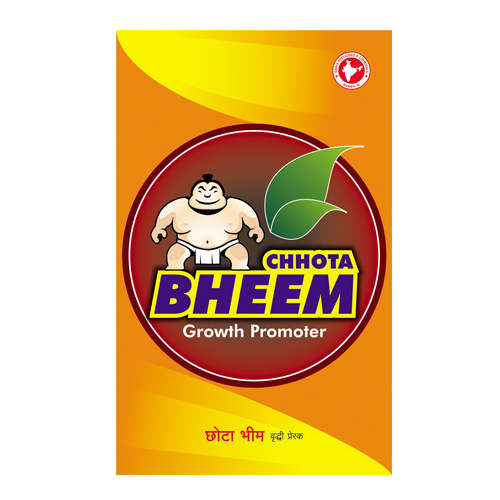 Chota bheem absorbed through the plant tissues thereby influencing the
physiological systemic promotes synthesis of phyto alexines to fight adverse climatic conditions.
Advantages:
- It induces the development of healthy and efficient roots.
- Increases the number of flowers and fruits.
- Activates the process of photosynthesis, Increasing the chlophyl percentage.
Available in 5ml pack
Chota bheem-Premium Bio Plant Stimulant (5ml)