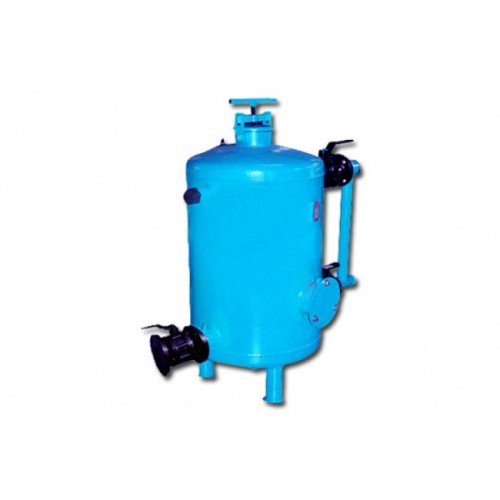 The functionality of the filter is better than meeting three types of sand filters.

Dirt and clean water do not meet in one another from the standing model.

There is no corrosion due to the completion of 7 steps of powder coating.

Filter available in the type given below.

20 M³ x 2 inch

30 M³ x 2.5 inch

40 M³ x 3 inch

50 M³ x 3 inch
NOTE: Please note that as the material is heavy, couriers will not accept the material so this material will be sent by transport and the transportation cost will be paid by the buyer.
NOTE: Your order will be dispatched in 4 to 5 working days.


Heera Sand Filter