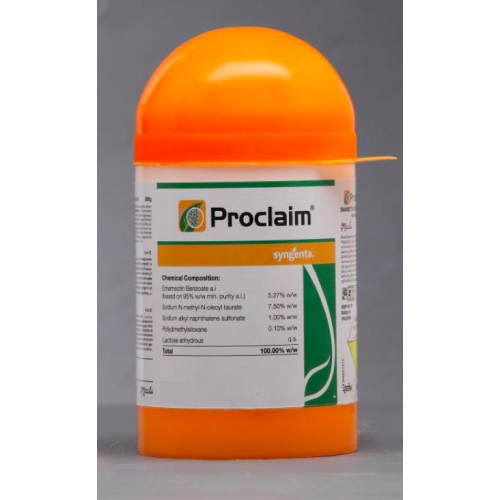 Proclaim is a Naturally originated insecticide having powerful control at low use rates of Key lepidopteron pests on variety of crops.
90 Rs shipping charges will be extra charged on all syngenta products.
Proclaim Insecticide Syngenta
Buy 1 Procliam and Get 1 NutriBlack Gold Worth Rs 250 Absolutely free !!!
Tags: Procliam, Procliam Insecticide Syngenta