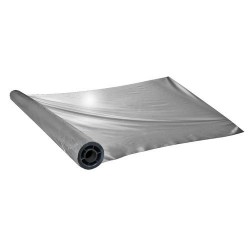 White Black Mulch Film has an excellent advantage of manipulating temperature, light and moisture for optimum growth of crops. Suitable for use in summer season, these are excellent for all crops, especially heat sensitive as it offers light blocking for weed control and reduction in overheating. It works by absorbing light in the visible ultra violet and IR spectrum. In addition to this, it also blocks the heat penetration into the ground, thus keeping the roots cool.
Mulch film - Silver-Black 3 feet x 400 meters x 30 microns

Features
Multi- layered
High mechanical properties
Can withstand maximum stress
Best to use in summer season
Suitable for all crops
Control on weed growth
Protect the crops against aphids and whitefly
Reduces overheating for heat sensitive crops
USE
Eliminates weeds
Keeps the roots cool
Blocks the heat from penetrating the ground
Protects fruits and vegetables from direct contact with the ground
NOTE:
Please note that as the material is heavy, couriers will not accept the material so this material will be sent by transport and the transportation cost will be paid by the buyer.
Mulch film - Silver-Black 3 feet x 400 meters x 30 microns
Sold: 12297
Model

3x400x30

Availability:

In Stock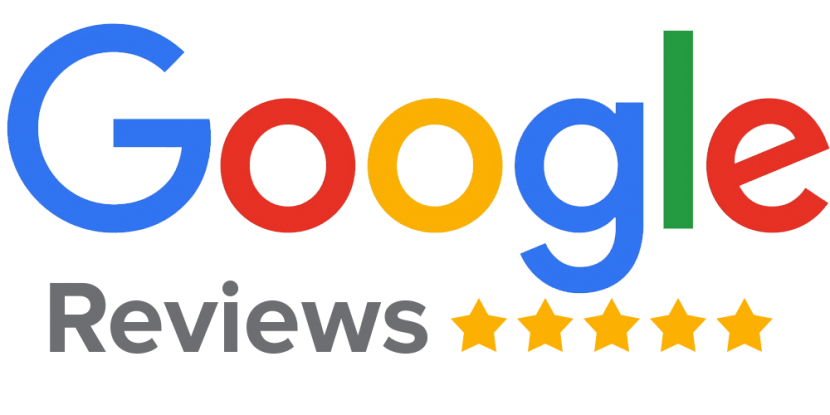 Tags: mulch film, mulching film, mulching paper, agro mulching paper, agro much film, black mulch film, silver mulch film