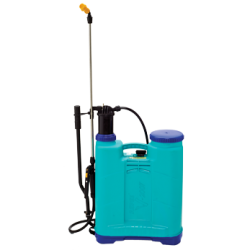 Buy ASPEE V 2007 Sprayer online. it is a manual knapsack sprayer, agriculture sprayer , one of the most successful manual knapsack agro sprayer

ASPEE V 2007 consists of 16 lit. capacity injection molded chemical tank, 110 cm long delivery hose, plastic trigger cut-off valve, 60 cm long stainless steel extension rod, flat fan & hollow cone plastic nozzle. Plastic pressure chamber , deep strainer & mechanical agitator fixed with pressure chamber.
Ideal sprayer for all field crops.
Spacification
Model
Model: VNS/16A
Tank
Injection moulded H.D.P.E
Tank capacity
16 ltr
Pressure chamber
Plastic
Spray Lance
S.S Lance with plastic trigger cut off
L x W x H
425.45 x 184.15 X 457.2
WEIGHT
3.450 kg (approx)
ASPEE V 2007 Sprayer
Sold: 37917
Model

VNS/16A

Availability:

In Stock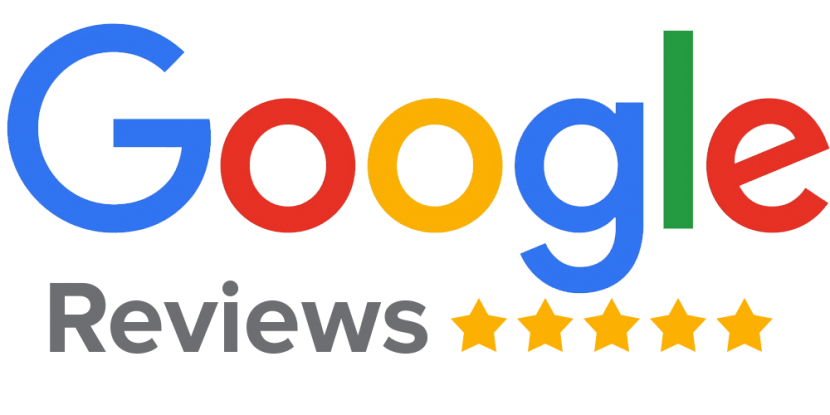 Tags: agro sprayer, sprayers, aspee sprayers, manual sprayers, knapsack sprayer