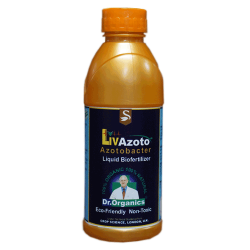 Liv Azoto : Azotobacter Biofertilizer

Nitrogen For All Crops
Mode of action:
LivAzoto fixes the atmospheric nitrogen and reduces the amount of chemical fertilizer (Urea).It Also improves soil fertility and inhibits the growth of harmful pathogens and results in lowering the incidence of diseases.
Benefits:
Improves percentage of seed germination.
Increases root surface area.
Helps to fix atmospheric nitrogen continuously.
Reduction in disease incidence results in higher yield.
CROPS: WHEAT,COTTON,GRAPS,BANANA,ORANGE
Liv Azoto ( Azotobacter Biofertilizer )
Sold: 1017
Model

Liv Azoto

Availability:

In Stock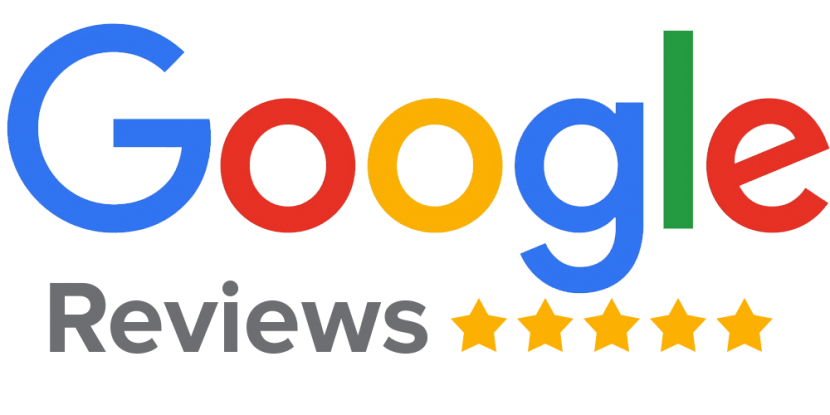 Tags: Azotobacter Biofertilizer, bio fertiliser