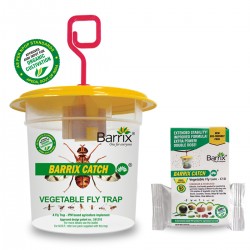 Our Trap is highly effective research based scientifically designed which is Design Patent Protected. Easy to assemble and hook in every farm fields. Easy in maintenance for removal of dead flies.
Container can hold 5400 Dead flies.
Vegetables:
Pumpkin, Cucumber, Chayote, Chillies, Capsicum, Tomato, Brinjal.Gourds like Bottle gourd, Ivy gourd, Bitter gourd, Snake gourd, Ash / White gourd, Gooseberry gourd (gherkins), Ribbed gourd, Sponge gourd, Peas like French Beans, Green Beans, Indian Peas, Pigeon peas.
Barrix Catch Vegetable Fly Trap (only trap)
Sold: 11146
Model

Barrix Catch Vegetable Fly Trap (only trap)

Availability:

In Stock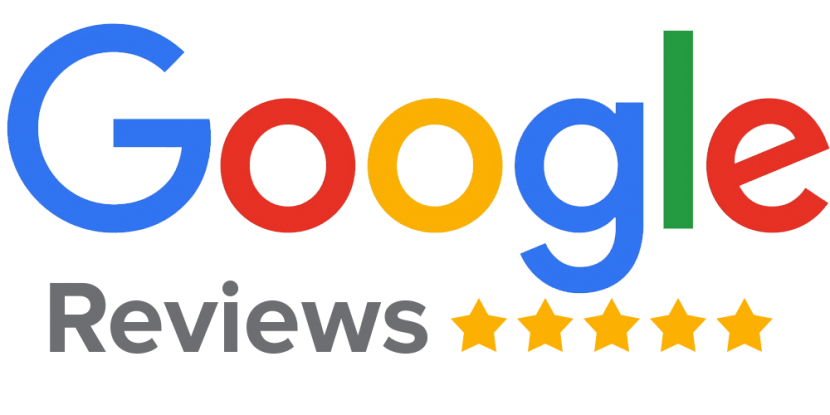 Tags: Barrix Catch Vegetable Fly Trap (only trap)