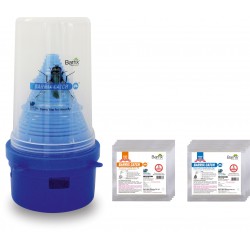 Barrix Housefly Trap and Lures :

Superior features of Barrix Housefly Lures:
Contains highly pure para-pheromones.
Kairo / Phero lures are toxic free.
Uses highly successful aggregate pheromones.
Sustained release through AVP matrix.
Bio-degradable formulation.
Special Features of Barrix Domo Trap:
Patented &Scientifically designed.
Trap thermally stable & recyclable.
Protect Lure from UV rays.
Sturdy at all climatic conditions.
Research based pest alluring colour.
Long lasting performance.
Ample holding capacity upto 30,000 flies.
a
Barrix Housefly Trap and Lures
Sold: 7709
Model

Barrix Housefly Trap and Lures

Availability:

In Stock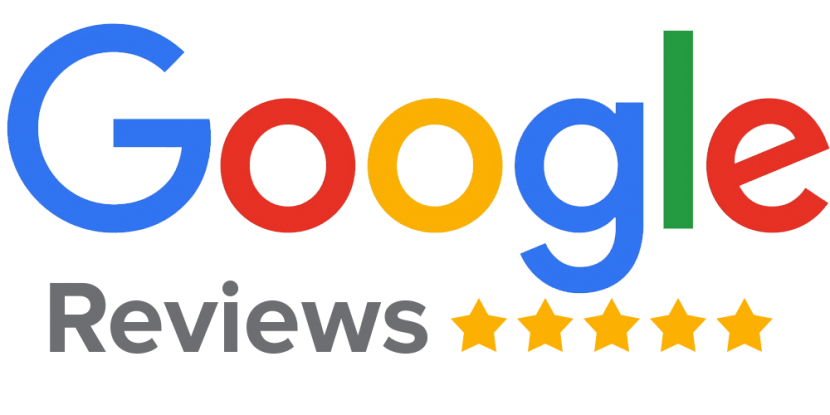 Tags: Barrix Housefly Trap and Lures