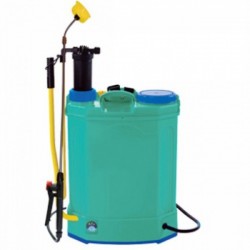 Specifications:-

• Pressure: 80 psi

• Lance: Brass
• Charger: 1.7AH
• Original Earth Motor.
• 12V - 8Ah Fresh Original Shengdeli 2.25Kg Battery.
• In line filter to prevent nozzle clogging.
• Plastic material high quality.
• Wide carry straps for easier and more comfortable carrying.
• Best price, best service after sales.
• Tank Capacity: 16L
• 6 months warranty (Only on Battery).
(Any breakage due to rough handling is not covered in guarantee)
Use for Agriculture Purpose only
NOTE: Your order will be dispatched in 4 to 5 working days.

National 2 IN 1 Battery Cum Manual Sprayer | Battery Sprayers Krushikendra
Sold: 17237
Model

2 IN 1 BATTERY CUM MANUAL SPRAYER

Availability:

In Stock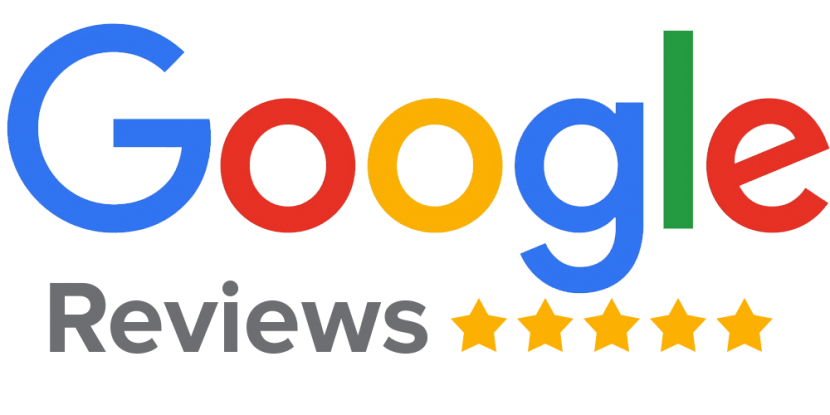 Tags: 2 IN 1 BATTERY CUM MANUAL SPRAYER, 2 in 1 Battery Cum Manual Sprayer, Agro sprayers, Battery sprayers, sprayers, agro sprayer, knapsack sprayers