Manganese in 100% water soluble powder form . Excellent solubility and fast result .
Composition

solufert manganese =30%

Appearance =white powder
Manganese =46%
The product offer here is 500 gms Pack , delivered to your address .
Use for Agriculture Purpose only
NOTE: Please note that as the material is heavy, couriers will not accept the material so this material will be sent by transport and the transportation cost will be paid by the buyer.

Manganese Sulphate Micronutrient Agro
Sold: 19163
Brand: Solufert
Model

manganese_sulphate

Availability:

In Stock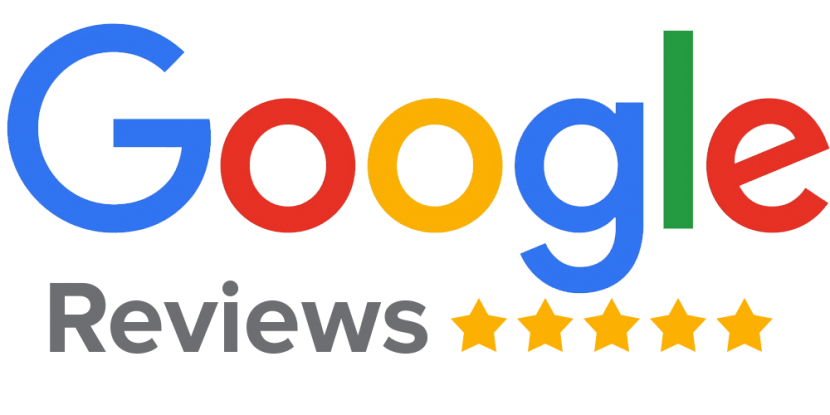 Tags: Manganese Sulphate, Micronutrient Agro, micronutrient