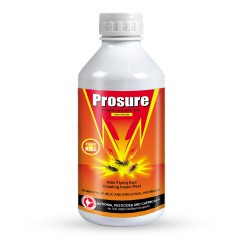 PROSURE
Brand Name: PROSURE ISI Mark
Active Ingredient: Propoxur 20% EC
Description:
Prosure is a broad spectrum public health and pest control products for controlling Flying Insects – Mosquitoes, Flies. Bedbugs, Cockroaches, Fleas, Ticks, Crickets, Woodlice, Mites, Silverfish, Spiders, Ants etc.
Dosage:
25-40 Ml of Prosure is to be diluted in 1 litre of water and sprayed at the rate of 50 ml solution
per sq. mt.
The offer packing size here is of 250 ml
Pack Sizes: 100 Ml, 1Litre. 5 Litre, 20 Litre and 200 Litre.
Category : Public Health Pesticides
Prosure – Propoxur 20% EC Control Mosquitoes, Flies. Bedbugs, Cockroaches (250ml)
Sold: 324
Model

Prosure–Propoxur-20-EC (250ml)

Availability:

In Stock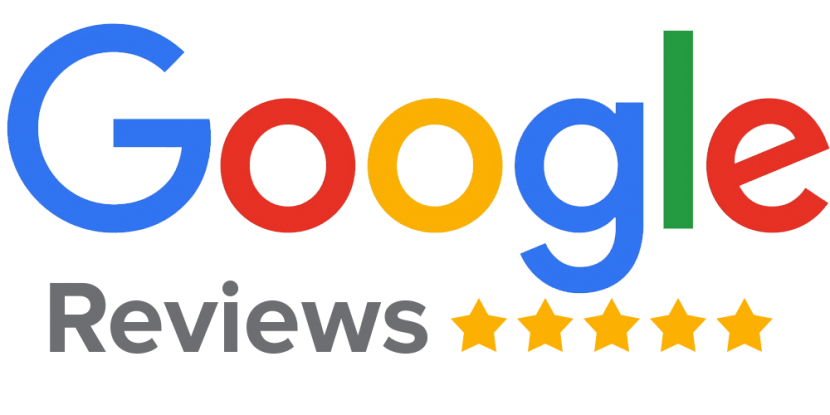 Tags: Mosquitoes control, mosquito killer, mosquito chemicals, mosquito pesticides, flies killer, bed bug controller, bed bud killer, pest control chemical