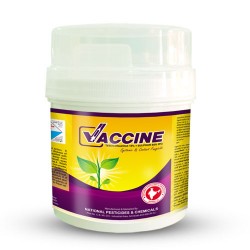 Zenob Contains Tebuconazole 10 % + Sulphur 65 % WG is a modern quick action fungicide with protective, creative and eradicative action.

Zenob is widely used for the control of powdery mildew , fruit rot diseases of Chilli and leaf spot , pod blight disease of Soyabean Widely used in Crops like Cucurbits Corn Dry Bean Garlic Grape Hops Mango Mustard Peach Pear Oats Okra Onion Pea Rice Soybean Tomato Sugarcane Sugar – beet Tea Tree Nut Wheat Rose etc

Zenob fungicide is an efficient and cost effective solution for Controlling fungal diseases and application results in a phytotonic effect in crops which leads to better yield and quality of the produce.It controls the problem of fungal disease , root rot , scorching and fruit rot and brings greenery in the crop

Zenob is a Triple Action Fungicide with Contact , Systemic & Vapor Action. Recommended for Agricultural Use Home Garden Terrace Kitchen Garden, Nursery etc.

Dosage: For Domestic Use take 5 Gram of Zenob per 1 Liter of Water. For Large Applications 500 grams per Acre – Foliar Spray is recommended. Detailed Instructions to Use are given along with the product.
Vaccine(Tebuconazole 10% + Sulphur 65% WG)
Sold: 71
Model

Vaccine(Tebuconazole 10% + Sulphur 65% WG)

Availability:

In Stock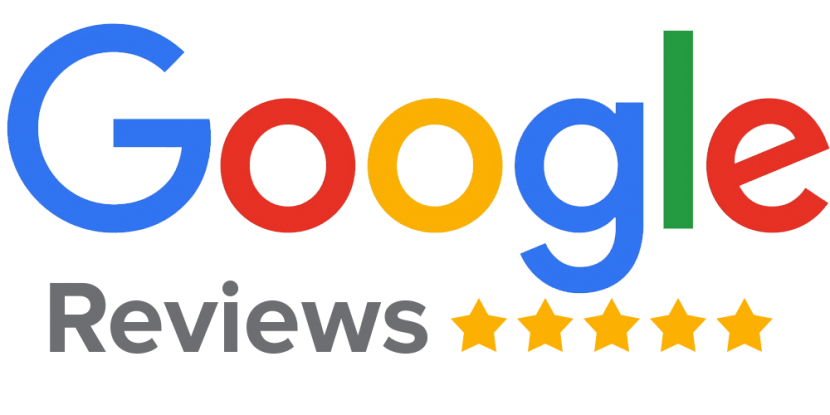 Tags: Vaccine(Tebuconazole 10% + Sulphur 65% WG)