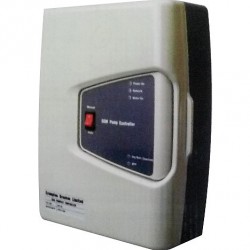 Crompton Greaves 3 phase GSM pump Controller - Mobile SIM Based
Now Run your pump or motor from mobile phone , by Call or by SMS

Introduction
GSM pump set Controller Includes small hardware accessories that able to power up an
iSR 35 xx GSM modem which accept registered user commands (SMS) to control and monitor
the Pump Motor. This starter Kit sends error SMS to users for any fault generation at motor side.
1.1 Feature Overview & Specifications
Physical outline dimension : 275mm x205mmx101mm
Switch ON/OFF: pump set through "CALL"
Switch ON/OFF: pump set through "SMS"
Suitable for 5HP to 20HP 3- Phase electric Pump Set
(CT needs to be matched)
Control through 4 user' mobile phone
Suitable for all type of button starters
Inbuilt
· Single phase preventer (SPP)
· Dry run preventer
· Wrong sequence Detector ( Right phase sequence are R Y B )
· No Power Detection
Auto / Manual Switch : One can put device in auto or manual mode by pressing switch.
Current Status: One can put know current status of Pump set by sending one SMS.
Power monitoring: Device continuously monitors the main power and sends feedback message in case of any power failure & power failure re-store.
Pump Dry run Protection : In case of Pump dry run, the starter get's trip & device will send error message to last interacted user.
Use for Agriculture Purpose only

Crompton GSM Pump Controller ( Mobile SIM Based )
₹8,500
Reward Points: 200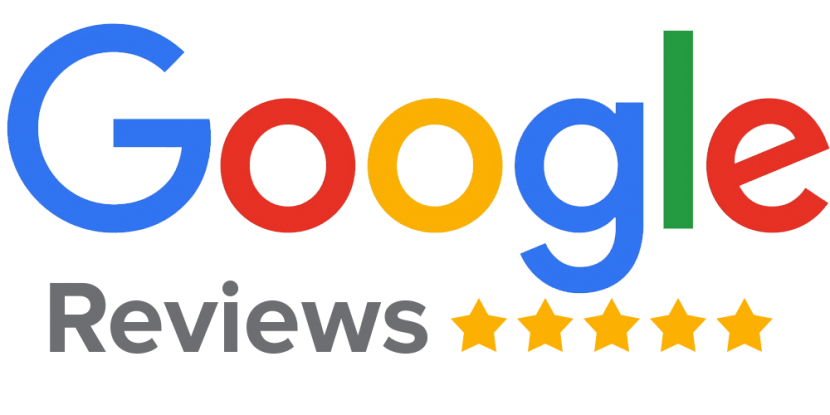 Tags: Crompton GSM Pump Controller